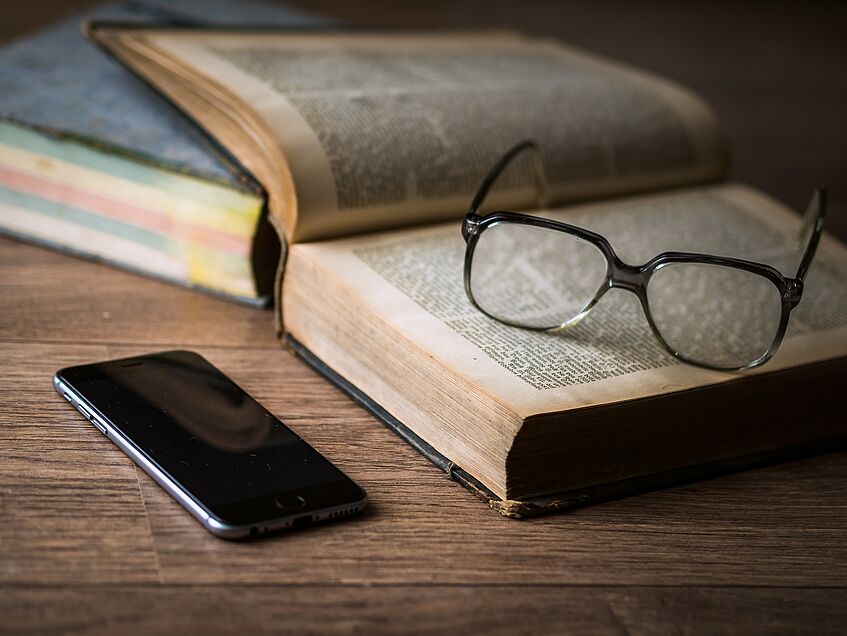 The courses offered each semester can be found in the course directory online (VVZ).
If indicated you need to register online via U:SPACE.
If you have problems with the registration, please contact Kerstin Pölz.
Students, who need to take complementary examinations, can find the offer here. Please make sure that the chosen courses fit in the correct modules!